Jewish Lit Live Hosts Nicole Krauss
Interested in learning about the relationship between history and narrative creativity? — Ever had the opportunity to meet an award-winning, international bestselling author at GW?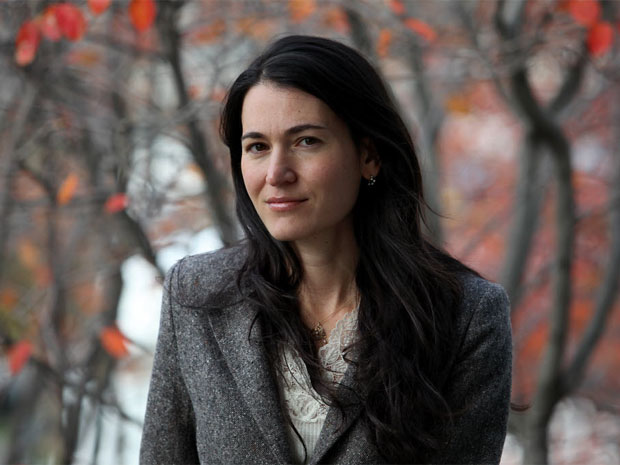 Come to Jewish Lit Live's Evening with author Nicole Krauss. Nicole Krauss is one of the most successful writers of Jewish-American literature. Her first novel, Man Walks Into a Room, was a finalist for an LA Times Book Award. Her works, Great House and The History of Love, are international bestsellers. In 2010, The New Yorker named her one of the 20 best writers under 40.
Krauss's
works have been translated into over 35 languages and she currently resides in Brooklyn, New York. Don't miss this unforgettable evening as Nicole Krauss discusses her life and writing.
***Thursday, March 1, Marvin Center Continental Ballroom @7pm***
~Jewish Literature Live is made possible by the generous support of David Bruce Smith. All of our events are FREE and open to the public~
– By JLL Intern Megan Moore